Riot Games - League of Legends Wild Rift: Water Gun of Fortune
Activation, Merchandise
Role
Art Direction, Concept, Design
Everyone was looking forward to celebrating Songkran in 2021. But the sudden spike in Covid-19 cases caused everything to come to a halt. We set out to find a way to help Thai gamers celebrate their traditional festival during a time of lockdown.
We turned to Wild Rift and borrowed a weapon from an in game champion –
Miss Fortune︎︎︎
. Transforming her pirate's pistol into a water gun that showers blessings instead of bullets. ‍The weapon was brought to life, from figuring out gun proportions to getting the moulding technique right and finding ways to make the gun splash water.
To build a wave of excitement, we surprised influencers and fans. Bringing Songkran to everyone at home.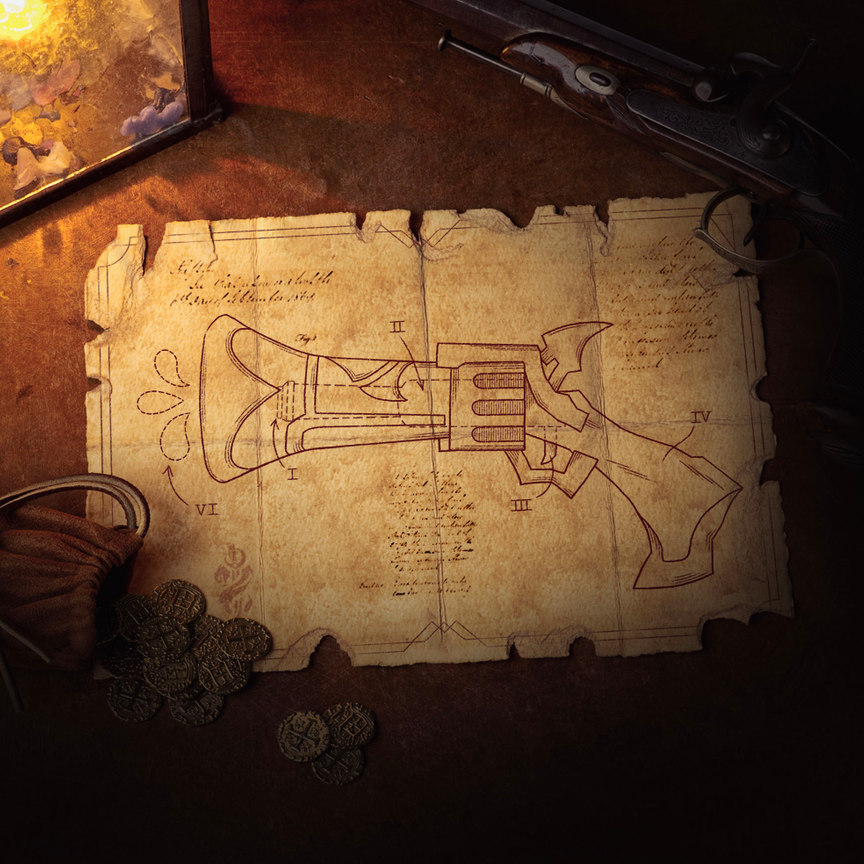 Weapon Blueprint
Blueprints of Miss Fortune's pistols were released on social media to tease fans about a weapon being made.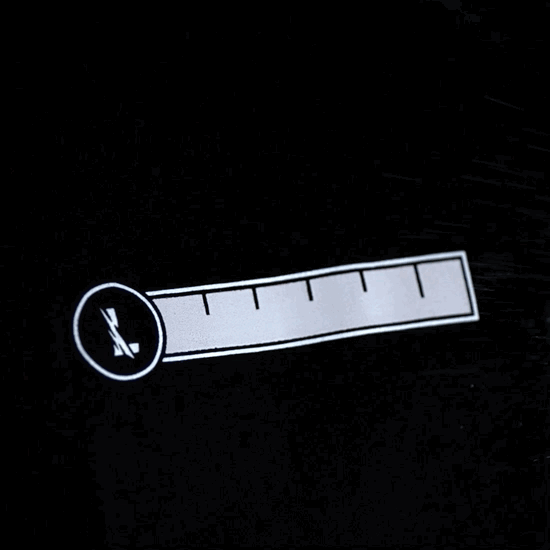 Shirts of Legends
Made with a splash of magic and hydrochromic technology, we created health bar shirts that turn red when in contact with water.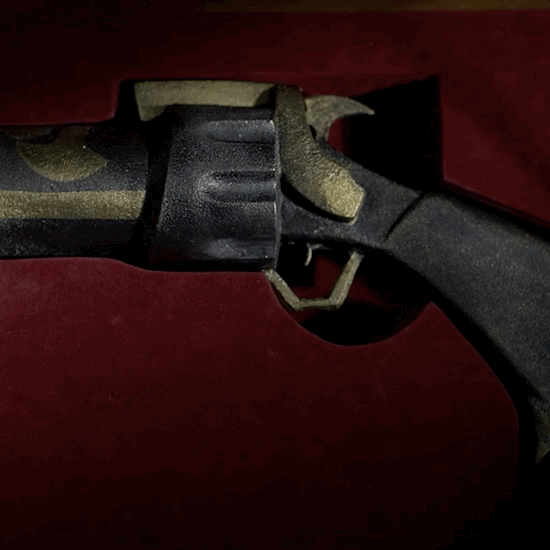 Miss Fortune's Water Guns
Life-sized water weapons were crafted to emulate its in game counterpart perfectly and delivered in handmade wooden crates.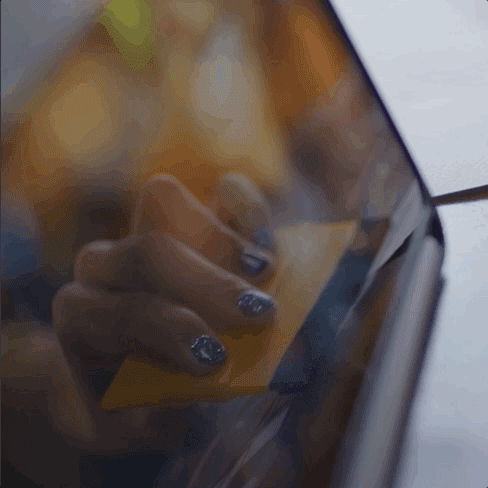 Champion Face Shields
Working with Thai entrepreneur and local champion, Maysa Talerd, we designed limited edition Wild Rift champion face shields.
With a little Songkran blessing, the campaign was pulled off within a month. It filled us with joy knowing that we brought smiles to Thai gamers during a time they needed it most.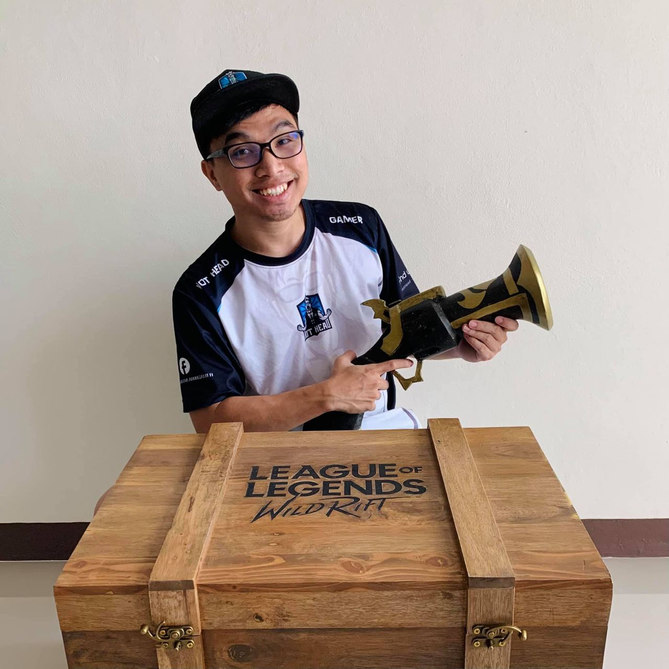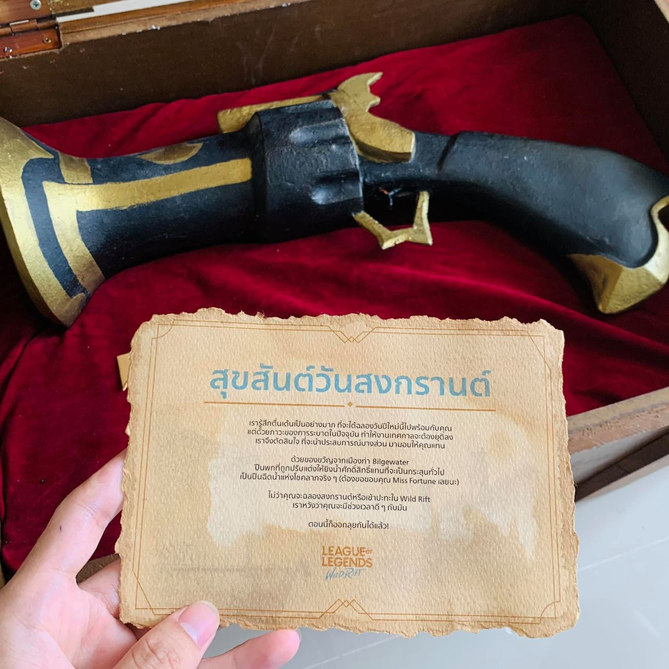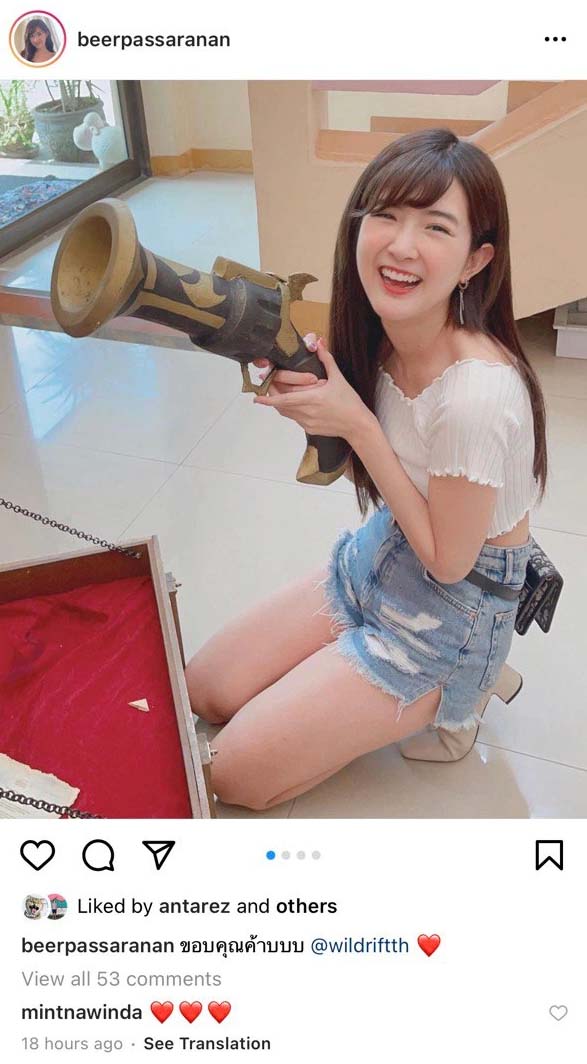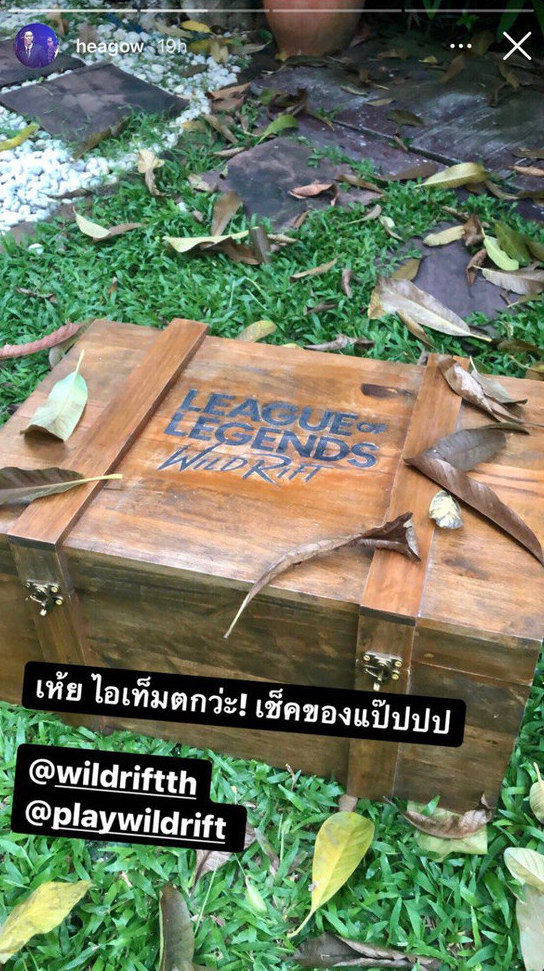 2021
Writer Audrey Chia
CD Xander Lee

Production Sweet Chaos