Client: Singtel (2020)
Film, Print
Combining the Next with the Now

5G heralds a new age of technological breakthrough, enabling innovations like holographic calls, remote surgery and life-saving drones.
As Singtel's largest campaign of 2020, we want to excite people about the future and its limitless possibilities.

With 5G, the everyday world becomes your playground.

We needed a film that's futuristic and forward-thinking, while keeping it realistic and relevant to Singapore.
A visual narrative that combines the present and the future to tell the story of a nation that has unlocked the power of 5G.
WATCH THE FILM BELOW ︎︎︎
Behind Singtel's first futuristic CGI film

We shot the film remotely across three countries and embarked on our journey to the future.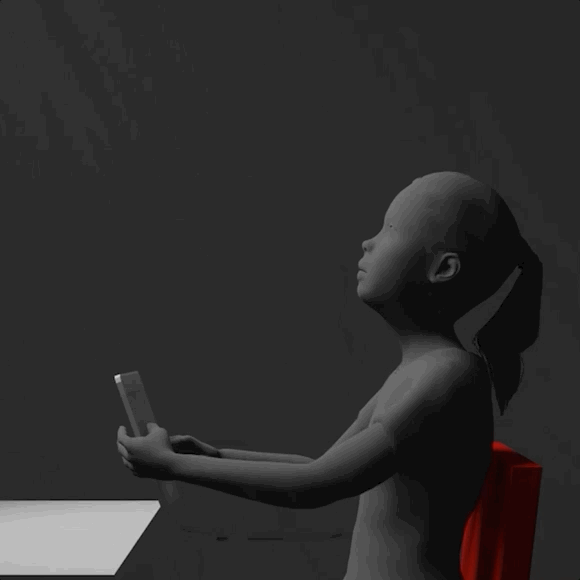 Previsualisation
The previs served as a blueprint detailing specific set designs, shots, framing and composition for each frame.
Set Builds
We created 4 sets (space, classroom, fire station & hospital) that merged the worlds of physical and CG seamlessly.
UI Language
Graphic language was key in this film. We had to reflect the cutting-edge technology of 5G, while also keeping it realistic.
VFX & Post Production
With the right lighting and composition, we integrated characters into their environments naturally, creating a film of the future.
Translating to print

With the creative execution of the film, we adapted it to prints that were placed at prominent 5G-enabled areas across Singapore.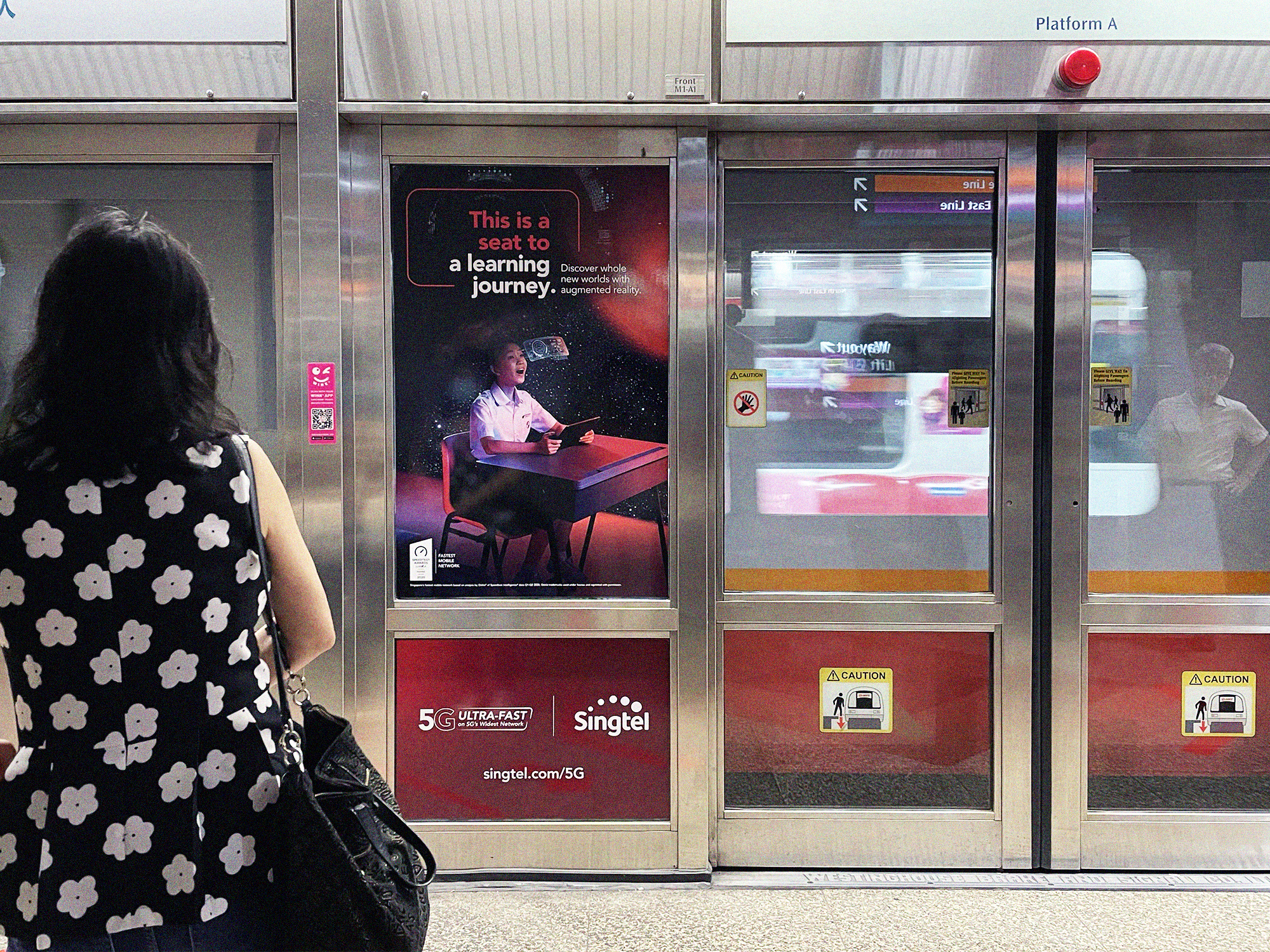 ---
Role Art Director, Designer

Partner/Writer Audrey Chia
CD Janson Choo, Khairul Mondzi

Director Andre Juradowitch
Production Heckler
---
Click next for more work. Or else, ta-ta!