Still Got It
Merchandise
Role
Art Direction, Designer, Illustration, Concept
To celebrate 40 years of being the coolest furniture brand in Singapore, IKEA did something nostalgic, yet fun. We immortalise the IKEA furniture (and well-loved meatballs and FRAKTA bag) through the creation of 18 limited edition, commemorative enamel pins. All in celebration of the brand's timeless nature.
Each accompanied with a quirky line and a packaging inspired by the room sets in the IKEA store. The pins were given out as a limited edition promotional item during IKEA's 40th anniversary week and was well received, creating buzz on social media. If you'd still like to get your hands on some, try
Carousell
😉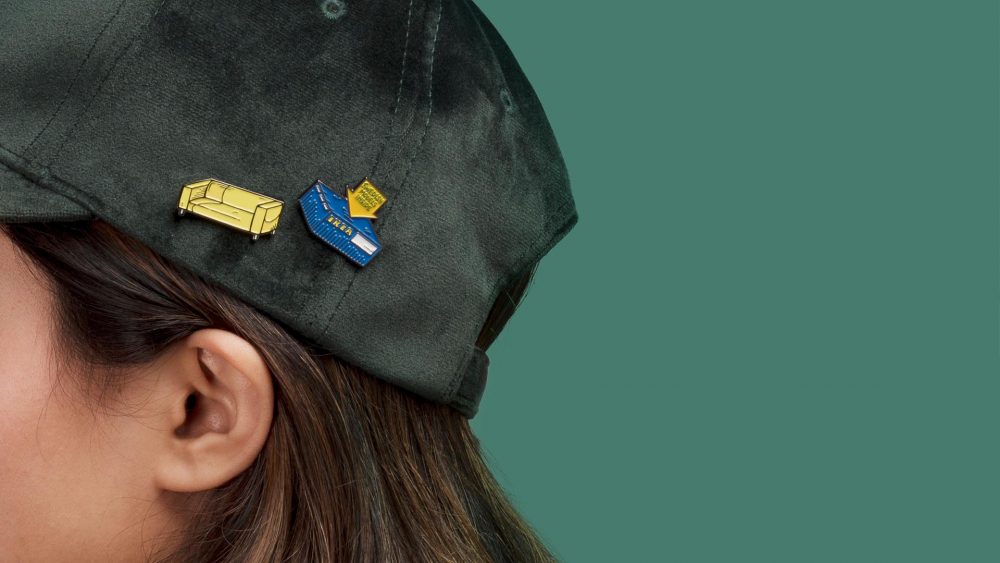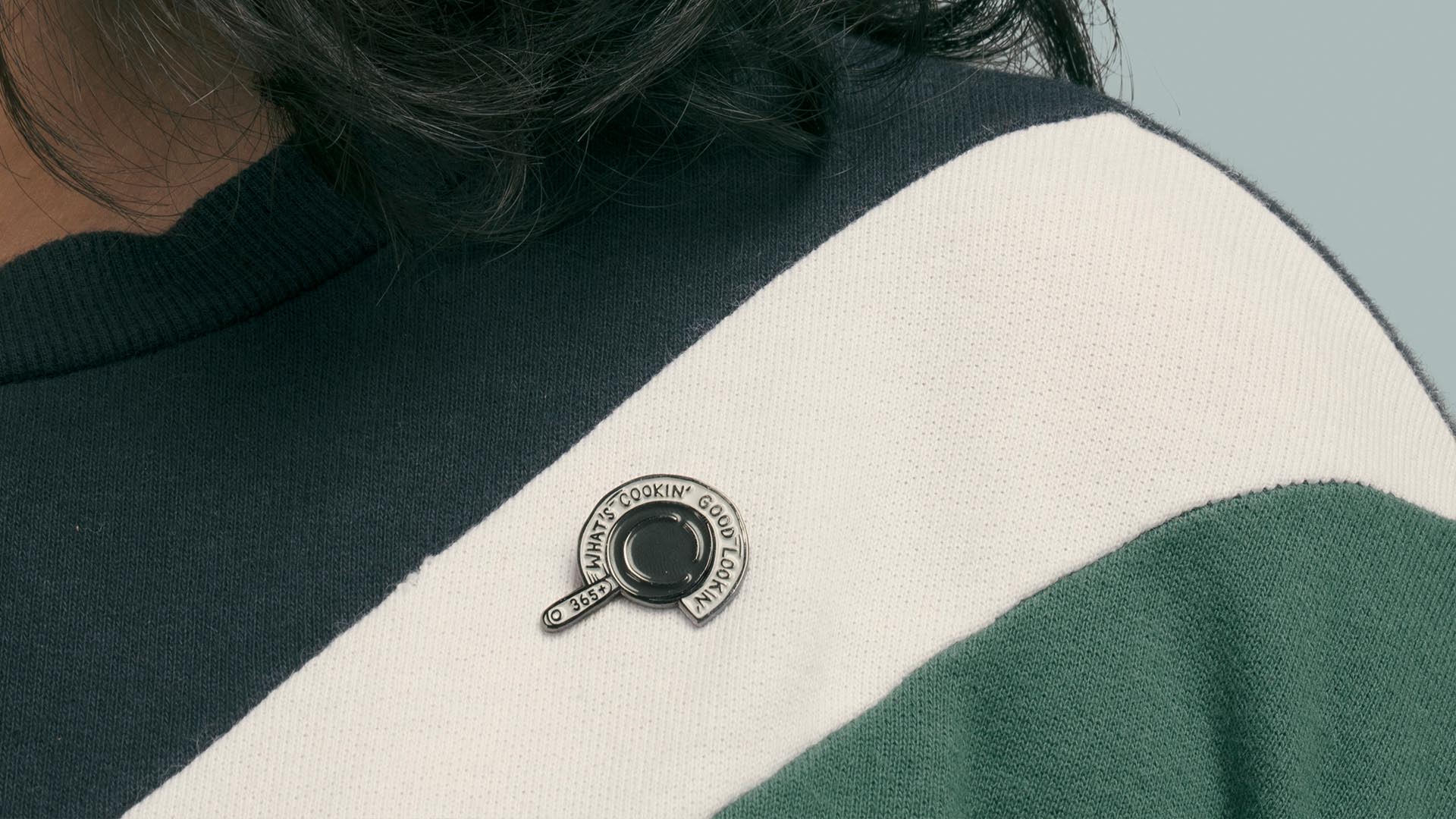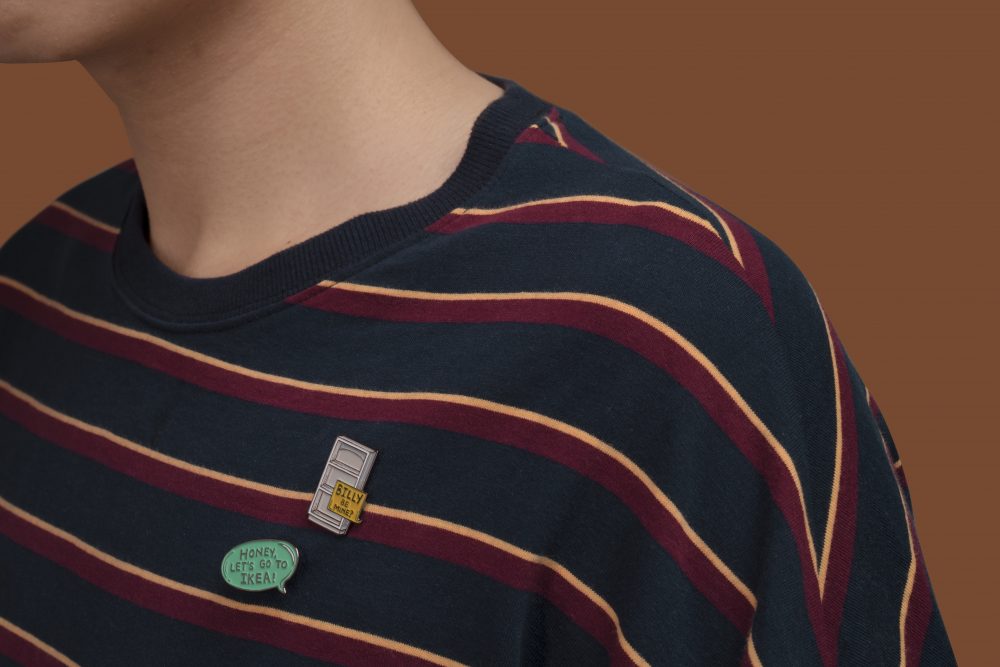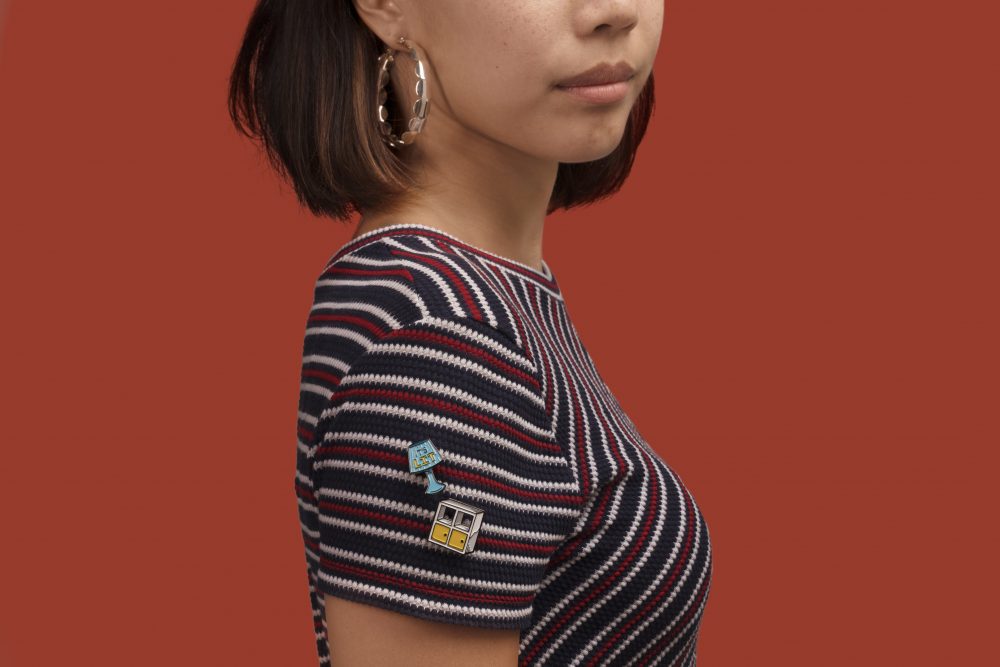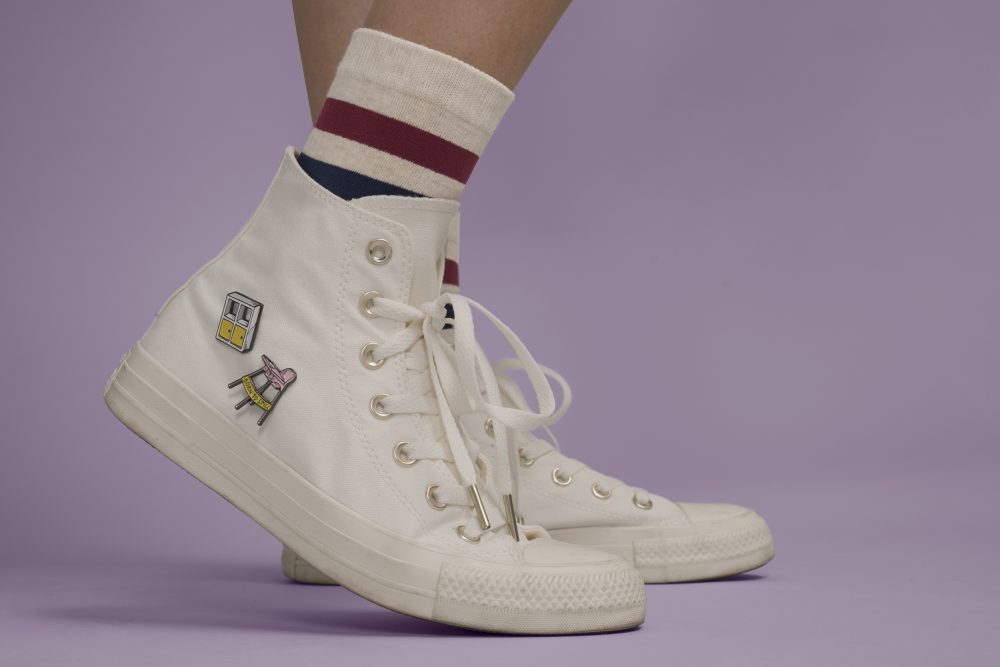 The process started from the logo design...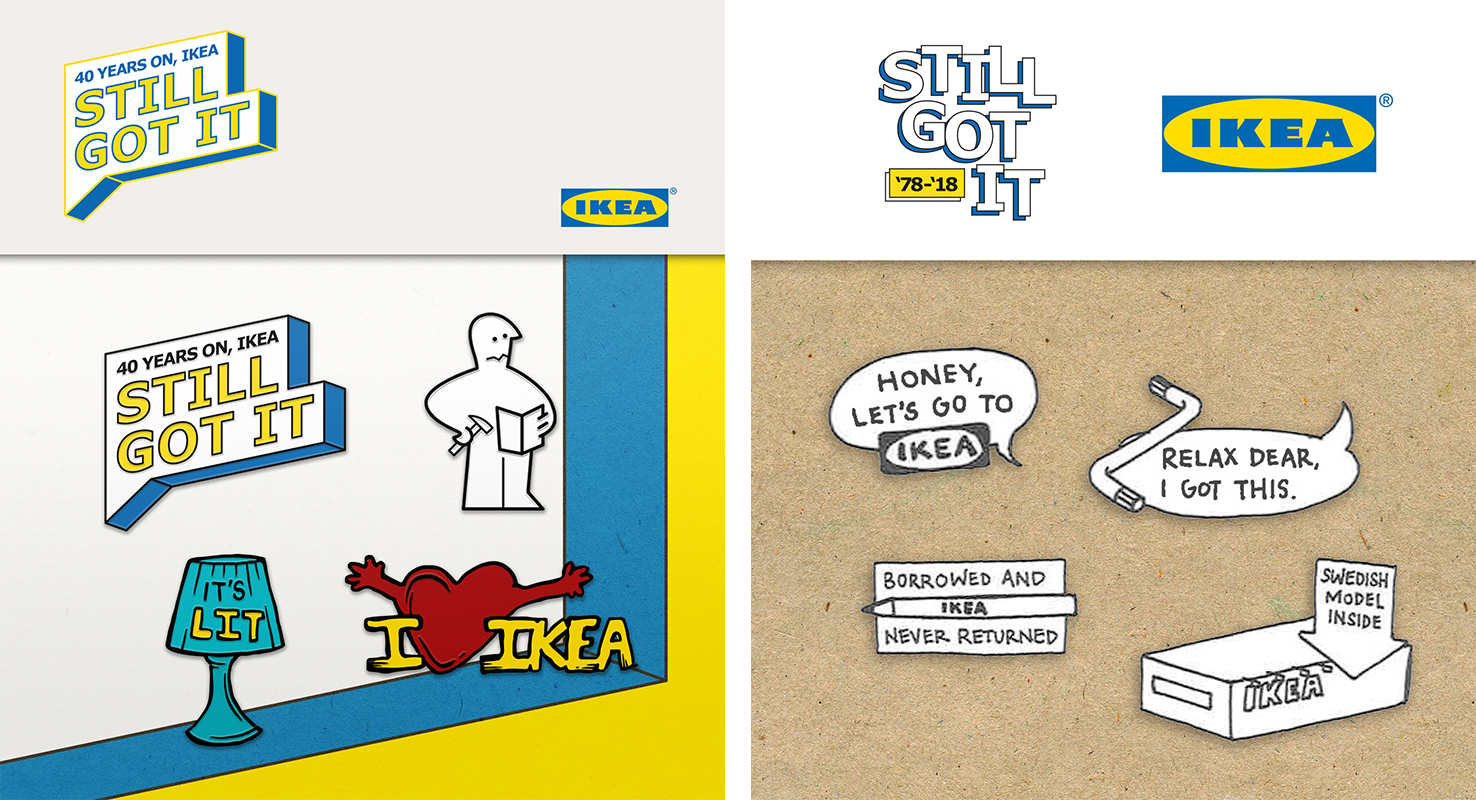 To trial and error illustrations and packaging...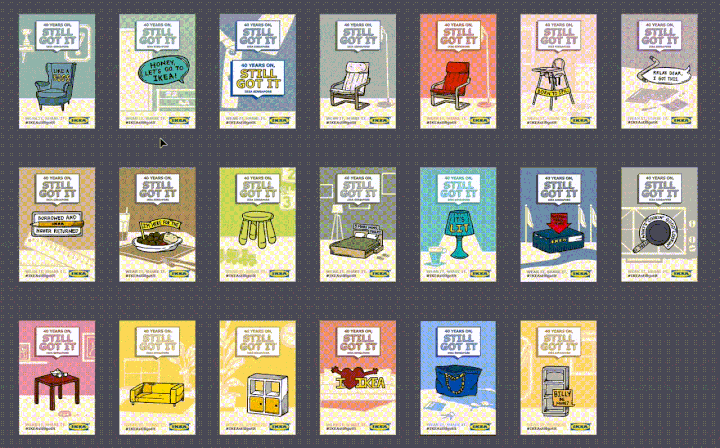 To creating uniquely designed backgrounds that fit the situation of each pin...
And finally coming down to the nitty gritty details and eventually, production!
2018
Writer Yashanti Yap
CD Nikhil Panjwani