Animation
Role Art Direction, Concept

As we emerge from a socially-distanced world, we observe a loss of touch. When we're denied this basic need, we crave it. We miss the visceral connection it brings. When Mulberry launched its new pillow bag, The Softie, at the tail of the pandemic, we wanted to play on the cultural tension by asking people to touch again.

Crafted out of the softest nappa leather with each padded cell filled with lush down feathers, we created a series of visually enticing ASMR-inspired films of the bag that invites you to give it a hug.
A global campaign made out of Singapore, we launched across UK, South Korea and China. Working with Mulberry's Visual Merchandising team, we created the window displays and pop-up stores and also developed 100+ assets that were plastered in shopping malls and points-of-purchase.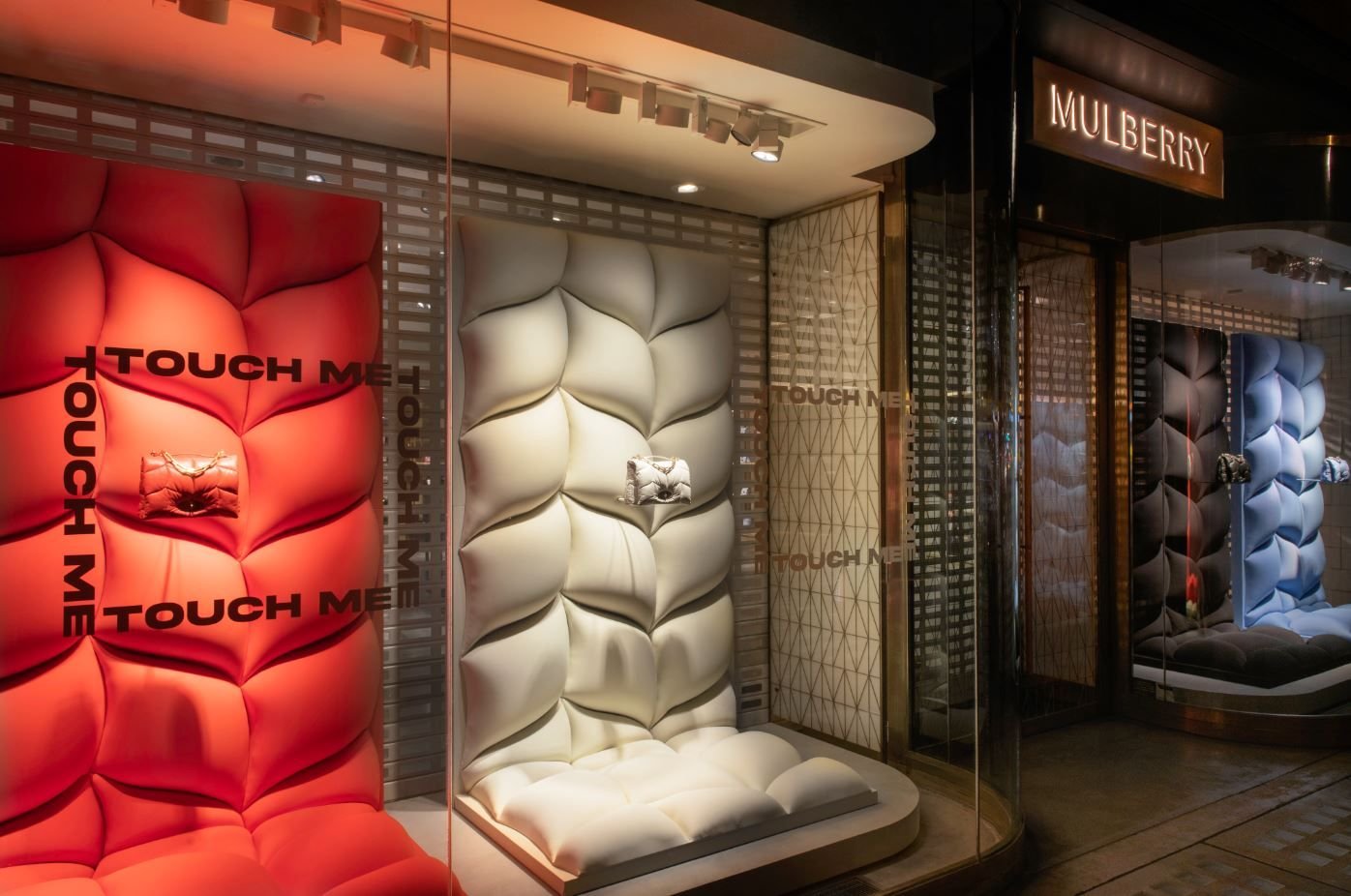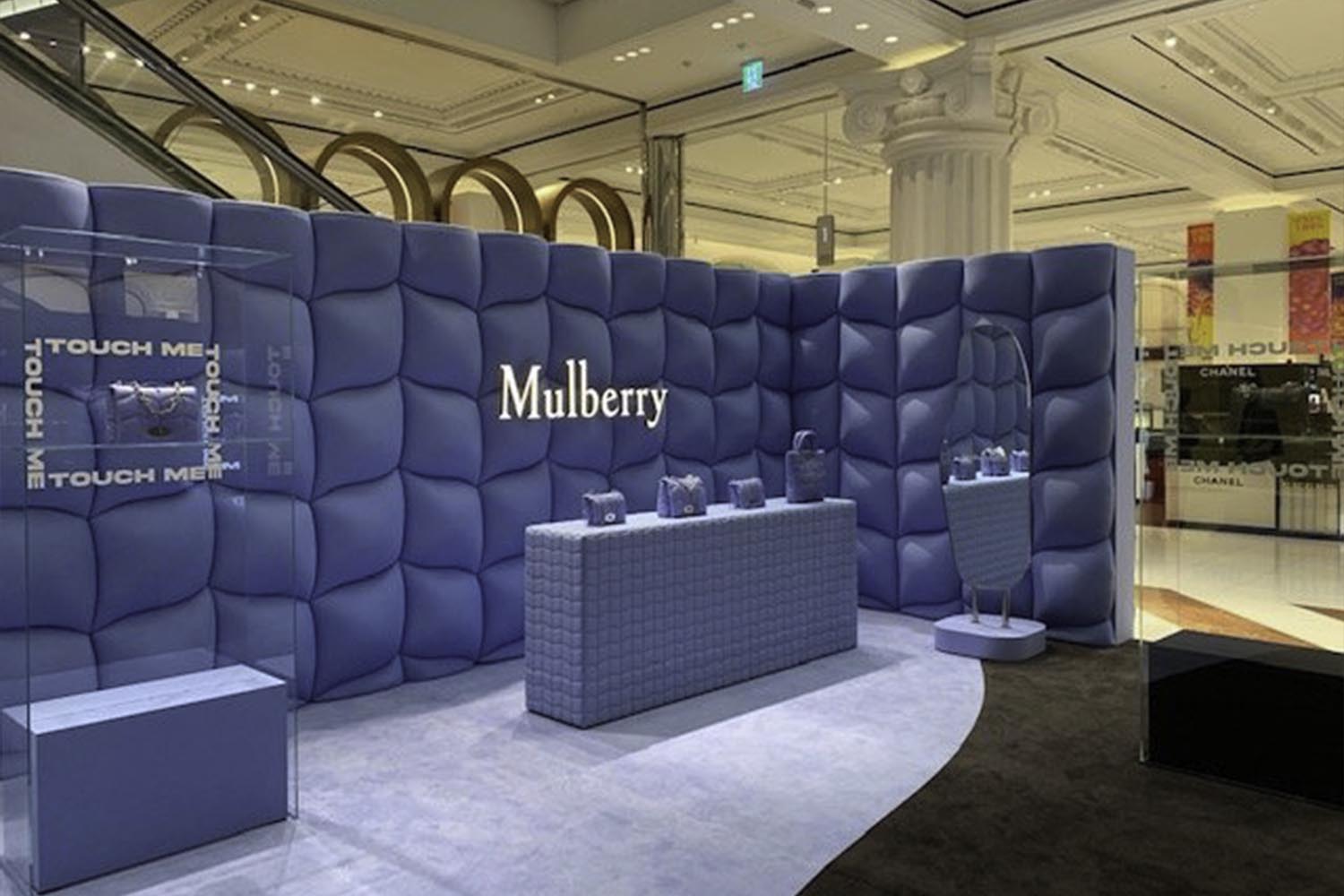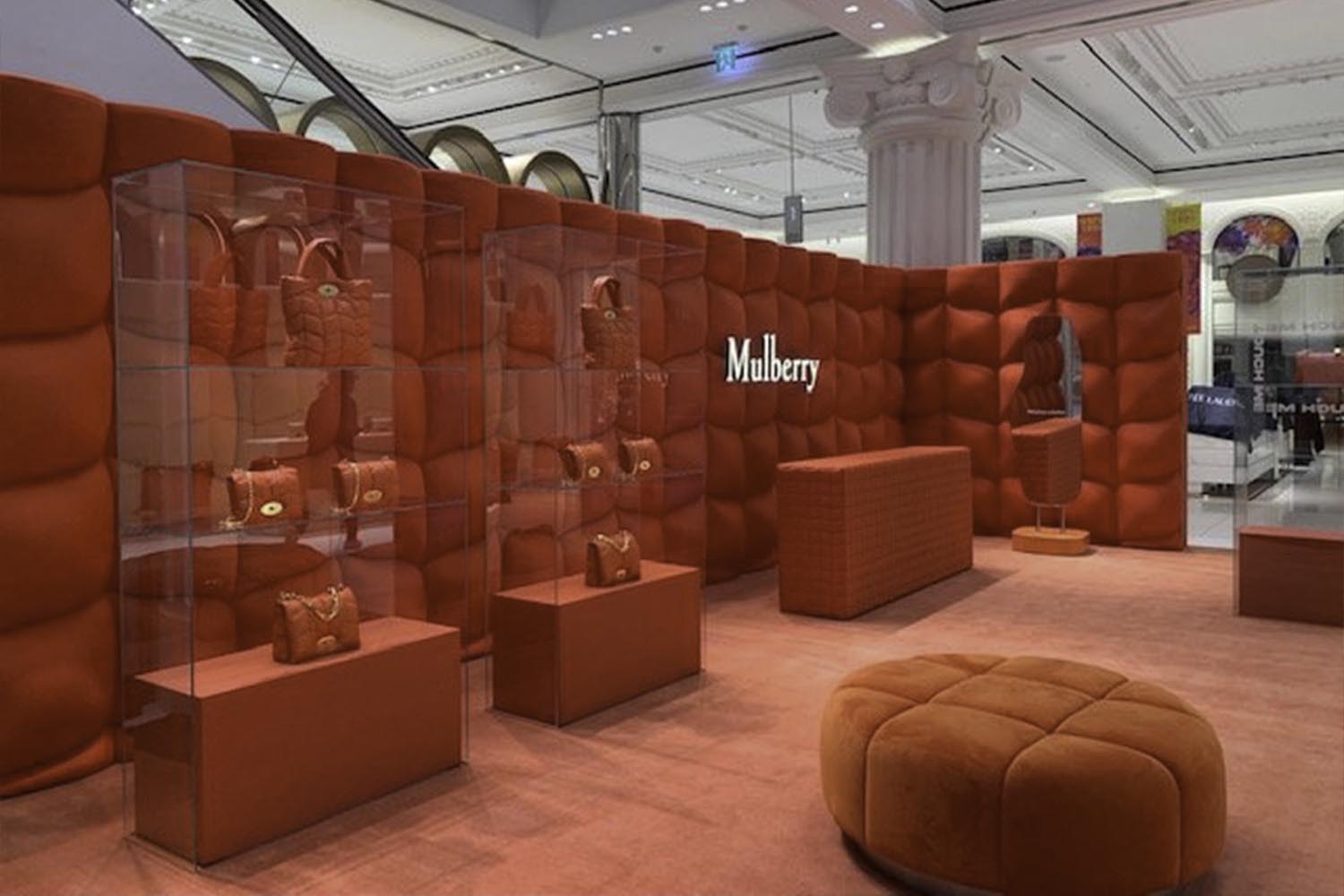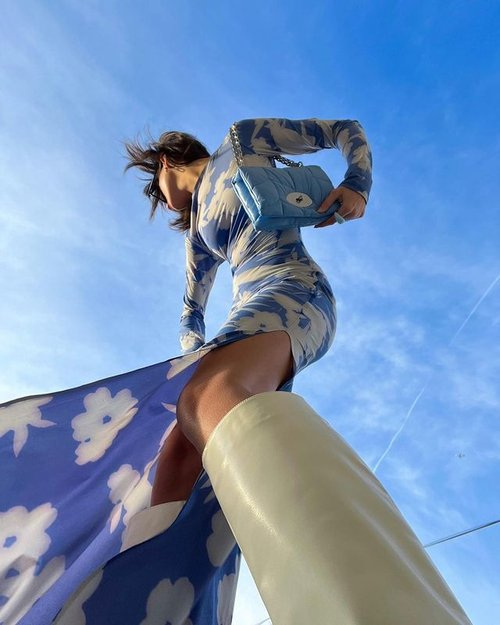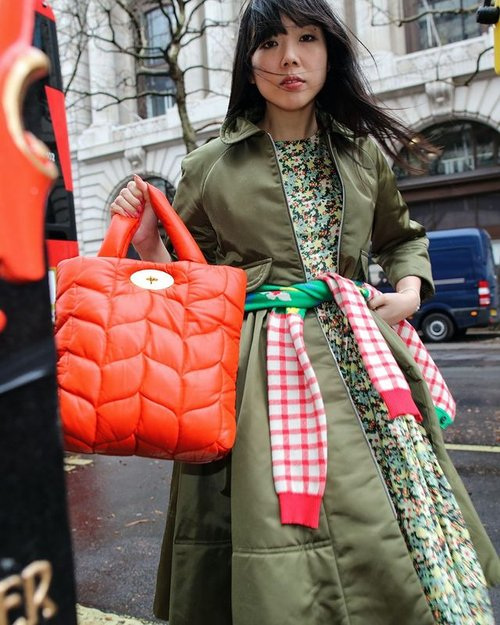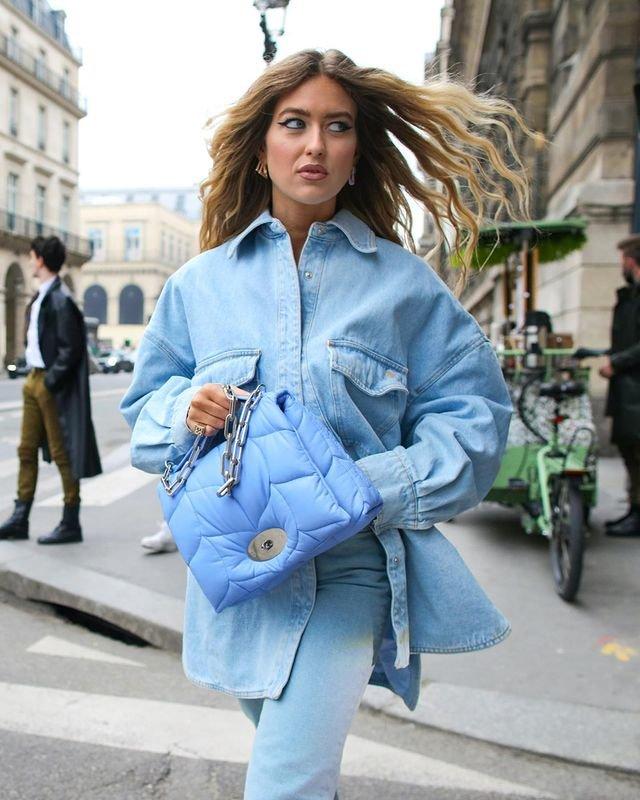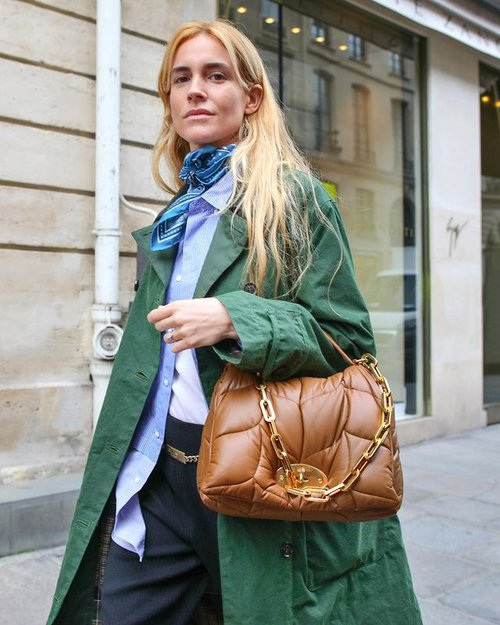 2022
ACD/Writer Stephanie Gwee
Art Director Grace Wong
Jr. Art Director Wu Sixin, Ahmad Rifa'ie

Production OneSal
86 bags sold in the first week
Highest social engagement in Mulberry's history