Mulberry: Natureverse
Animation
Role
Art Direction, Concept
Mulberry launched their first sustainable sub-brand Zero - a line of bags crafted out of carbon neutral leather. When we were tasked to launch the first Zero bag of the series, the Lily Zero, we asked ourselves, "what does sustainability look like in a world that's currently focused heavily on technology and all things Metaverse?"

We imagined a universe that borrows its futuristic aesthetic from the Metaverse but here, nature and the future coexist in a symbiotic relationship and neither is compromised. We watch as a once sterile environment turn into a wondrous natural paradise where our bags live in harmiously. Vertical gardens grow, floral caves transform and the landscape continuously evolves on a pixelated canvas, building towards a future-nature world.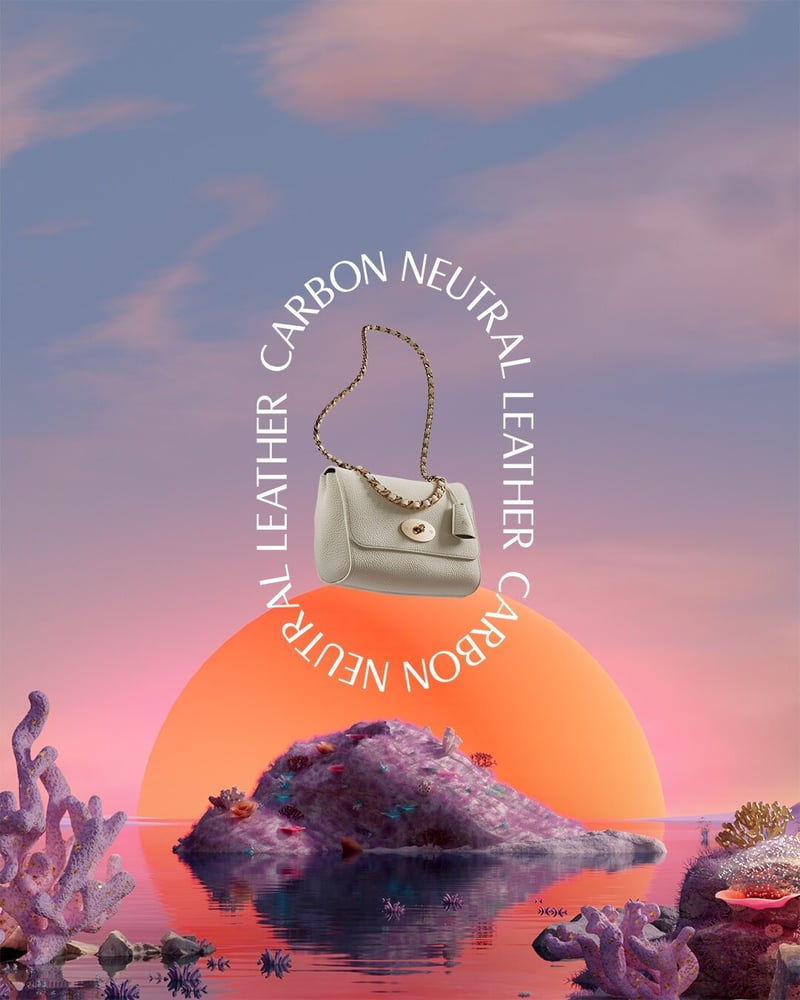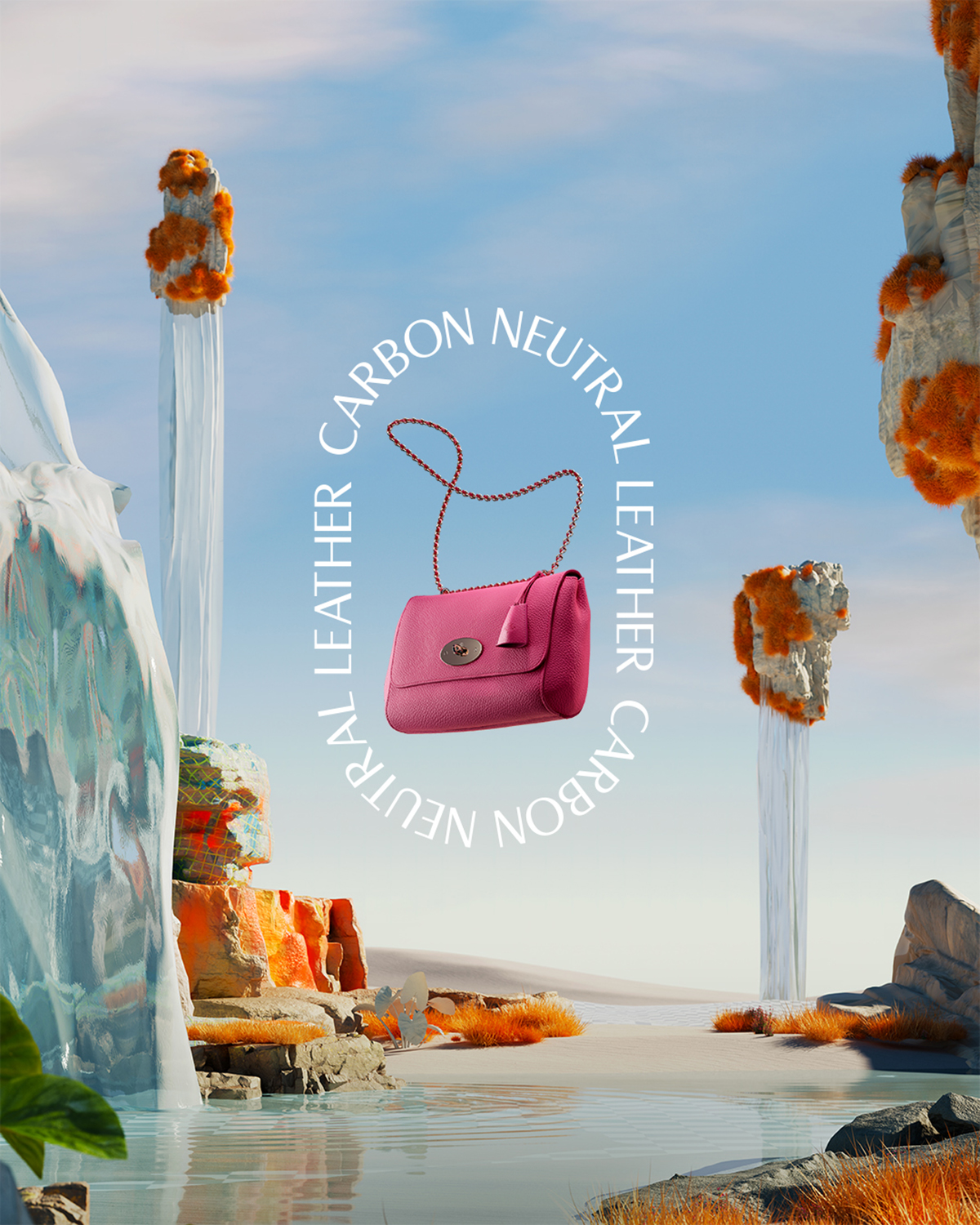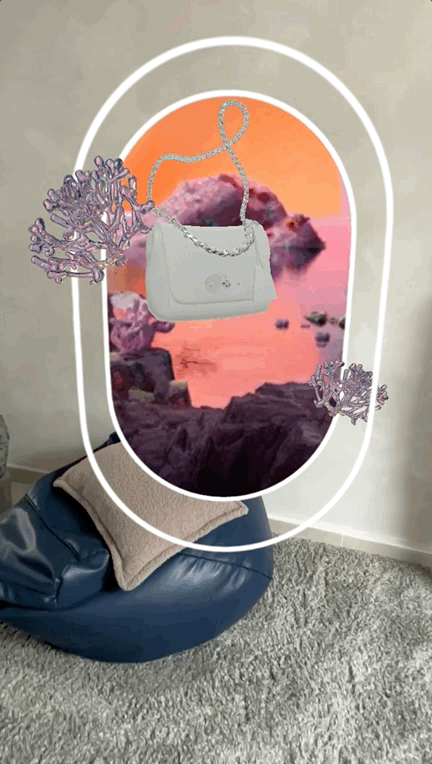 AR Filters
The visual world we created were turned into IG filters, turning every physical space into virtual stores and try-on rooms.
Teaser Films

Days leading up to the launch, short teasers were posted on Mulberry's social media platform to intrigue users.
Out-of-home Ads

The visuals were further adapted to prints, which ran globally across UK, South Korea and China.
2022
ACD Stephanie Gwee
Art Director Grace Wong
Jr. Art Director Wu Sixin
Jr. Writer Enkainia Lee
ECD Sascha Kuntze

Production Pleid St.
Sound Design & Mix Banjo Soundscapes