Nike: Hyper Court
Experiential, Digital, Integrated
Role
Art Direction, Design, Illustration, Concept
In the Philippines, basketball is nothing short of religion. For decades, players have dreamt of raising their game and making it to the NBA. Despite the relentless pursuit, not a single Filipino has actually made it. The ambition was to allow the youth to get better at the sport that they love.

Where the sport is deeply rooted in the city's culture yet access to data and training is limited, we took over five iconic street courts in Manila and used player data and design to transform the courts to act as your coach. Creating a training platform that unlocks drills and sent directly to the baller's phone as they step into the court.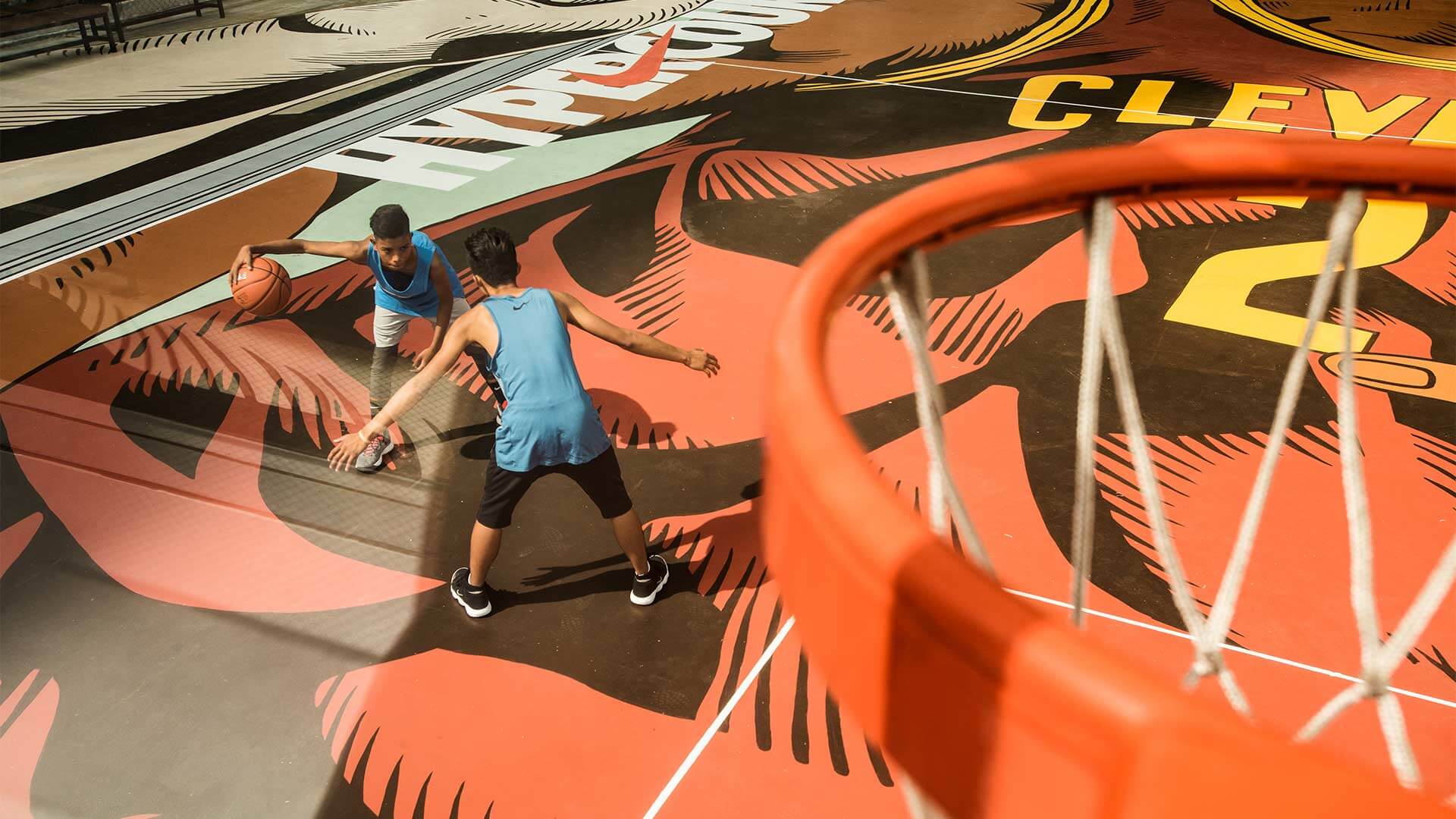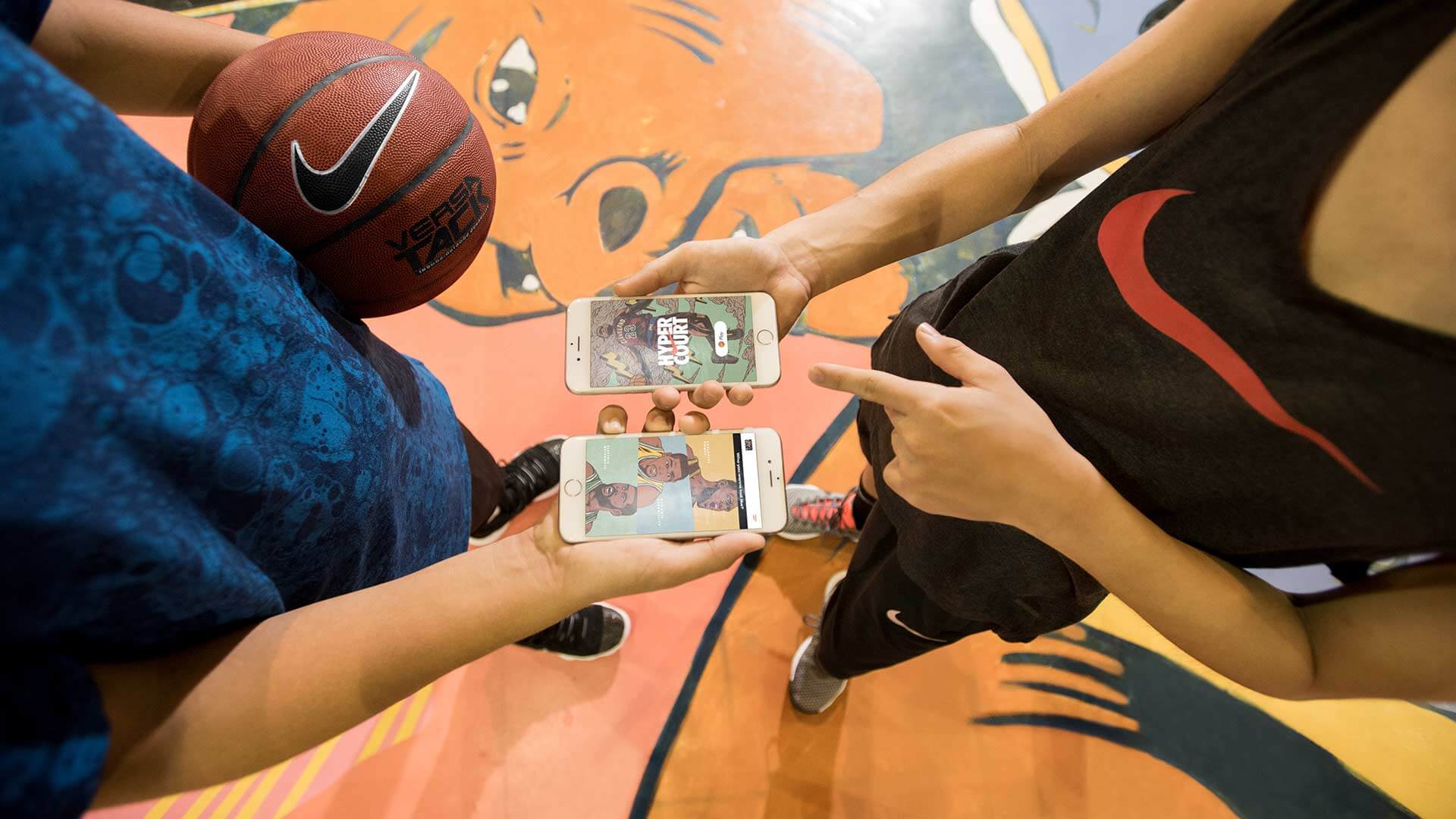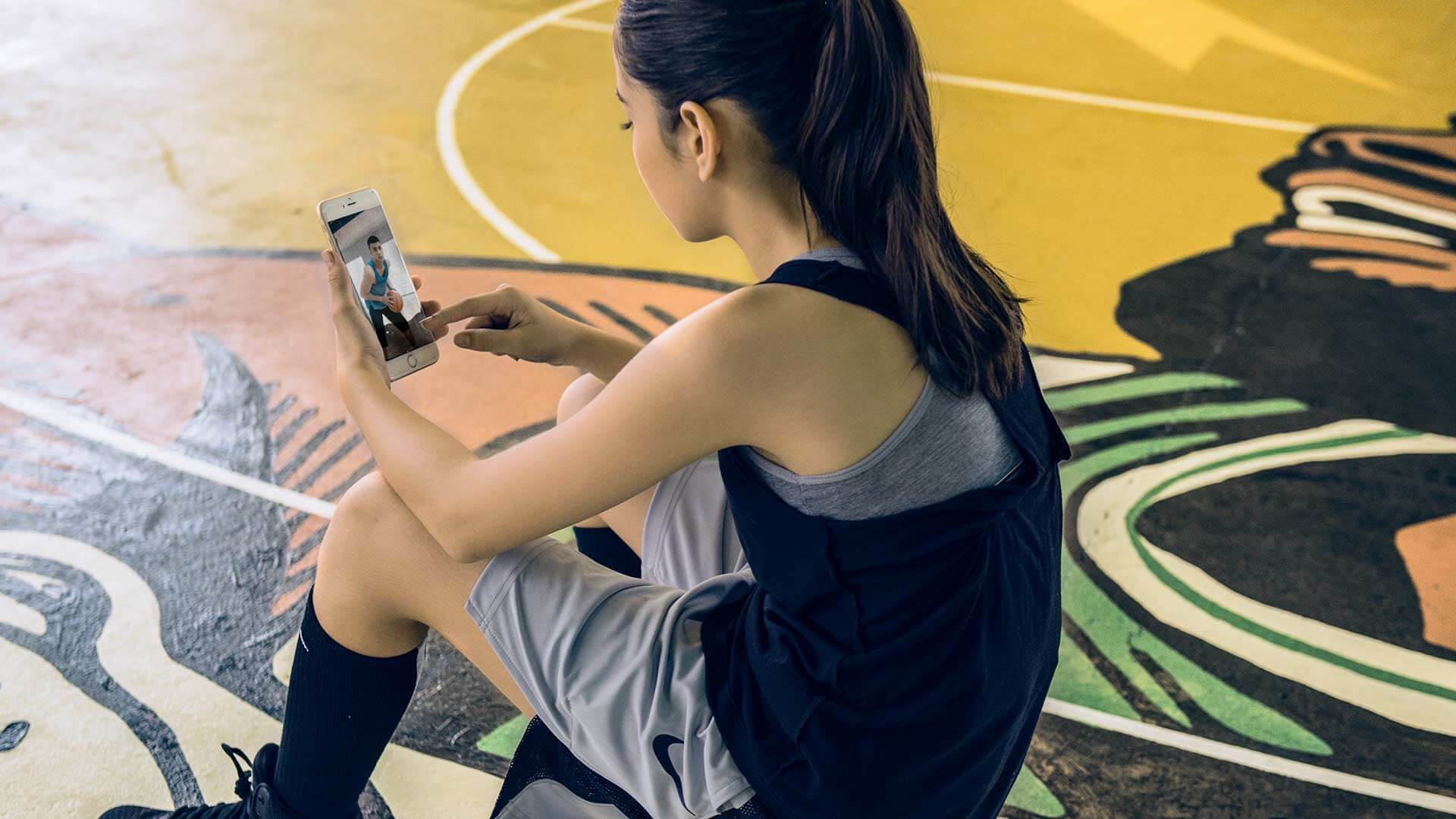 A bank of 75 pieces of training content was created from scratch. Taking inspiration from video games and comics, we turned each of them into entertainment and brought the fun back into doing drills.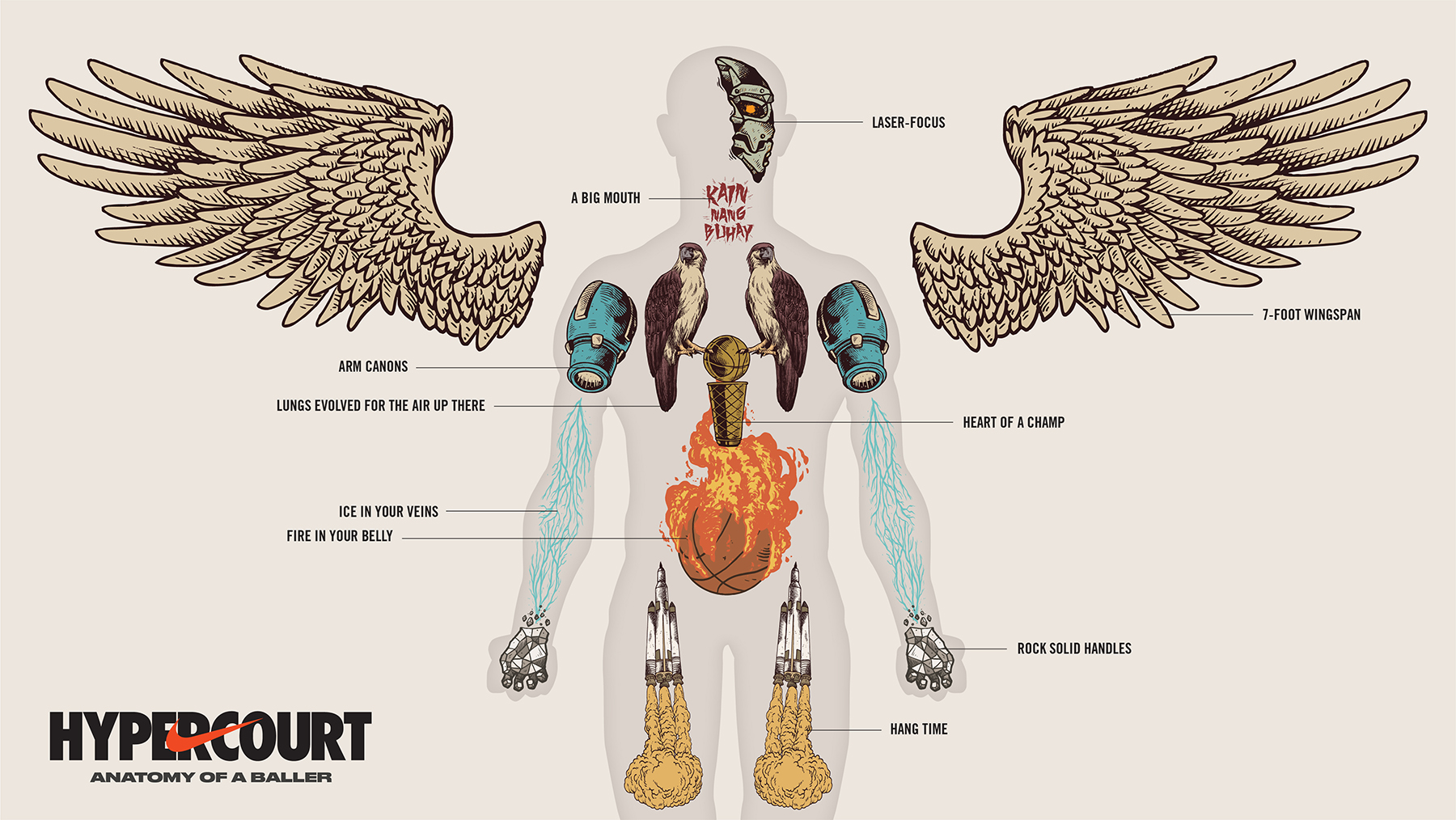 The visual identity of Hyper Court was also amplified by the creation of other assets.
Each art piece telling a baller's story, both of the NBA stars and our common everyday player.

2018
CD Aste Gutierrez, Dillah Zakbah
Creatives Grace Wong, Sudhir Pasumarty, Kara Bautista, Deng Tee, Jereek Espiritu
ECD Joakim Borgstrom

Key Illustrator Arturo Torres
Production Media Monks, WYD, Tower of Doom, Edge of Light